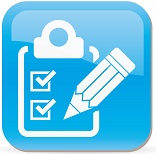 Our initial free orthodontist consultation will give you guidance on your next steps.
About Chomp Orthodontics – An Orthodontist Near Me
Our passion is helping our customers achieve the best smile. We have years of experience, education, and certifications that allow us to treat people correctly.
The reason so many dentist refer the patients to us is that we take the time help our customers understand the process. Our excellent customer service sets us a part from other orthodontists and our gentle care with children helps eliminate their fear of visiting our office.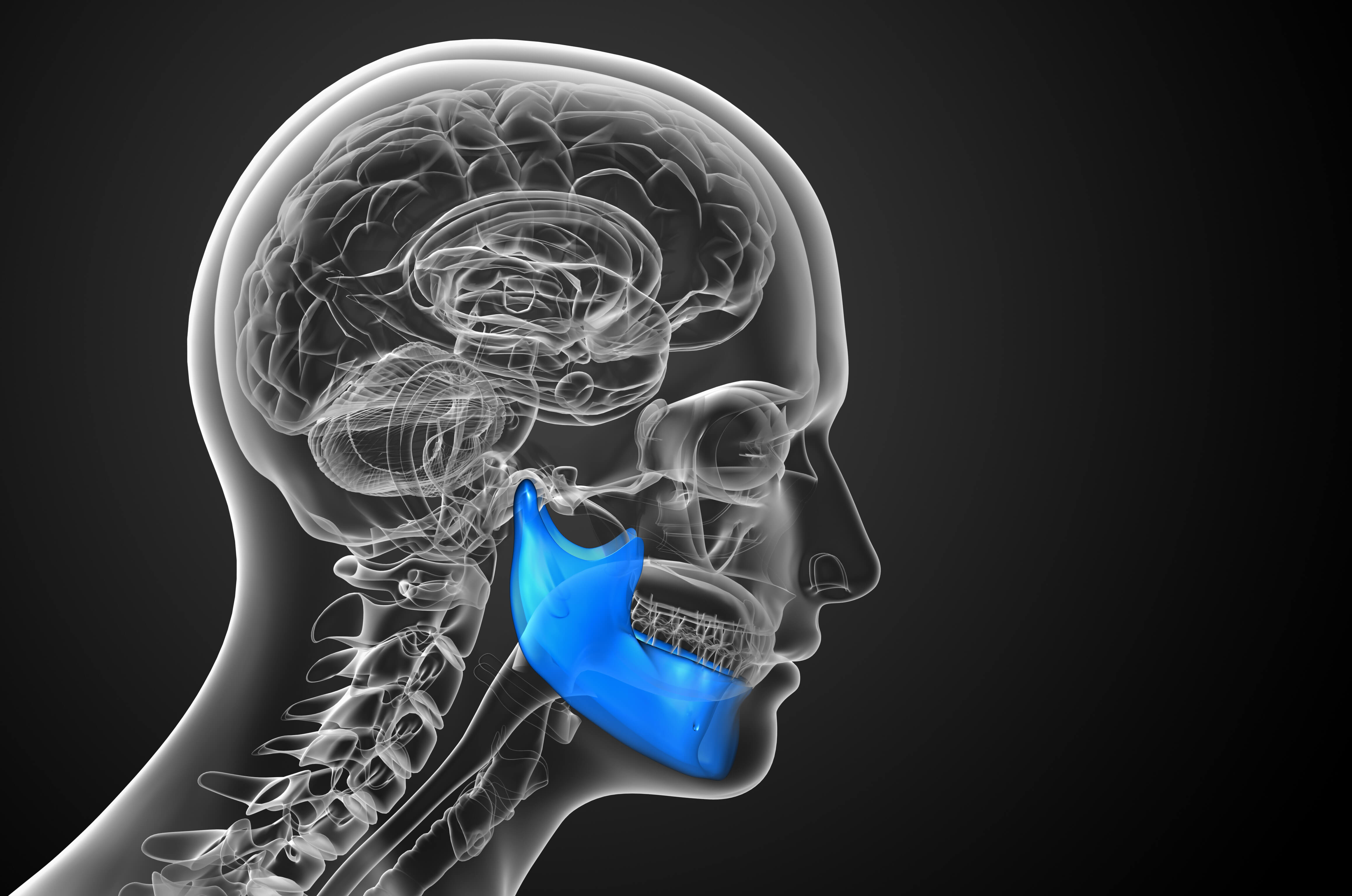 Misaligned Jaw
Let us diagnose if your jaw is misaligned and provide treatment. Going to the wrong orthodontist can cause you more pain than comfort and we can help.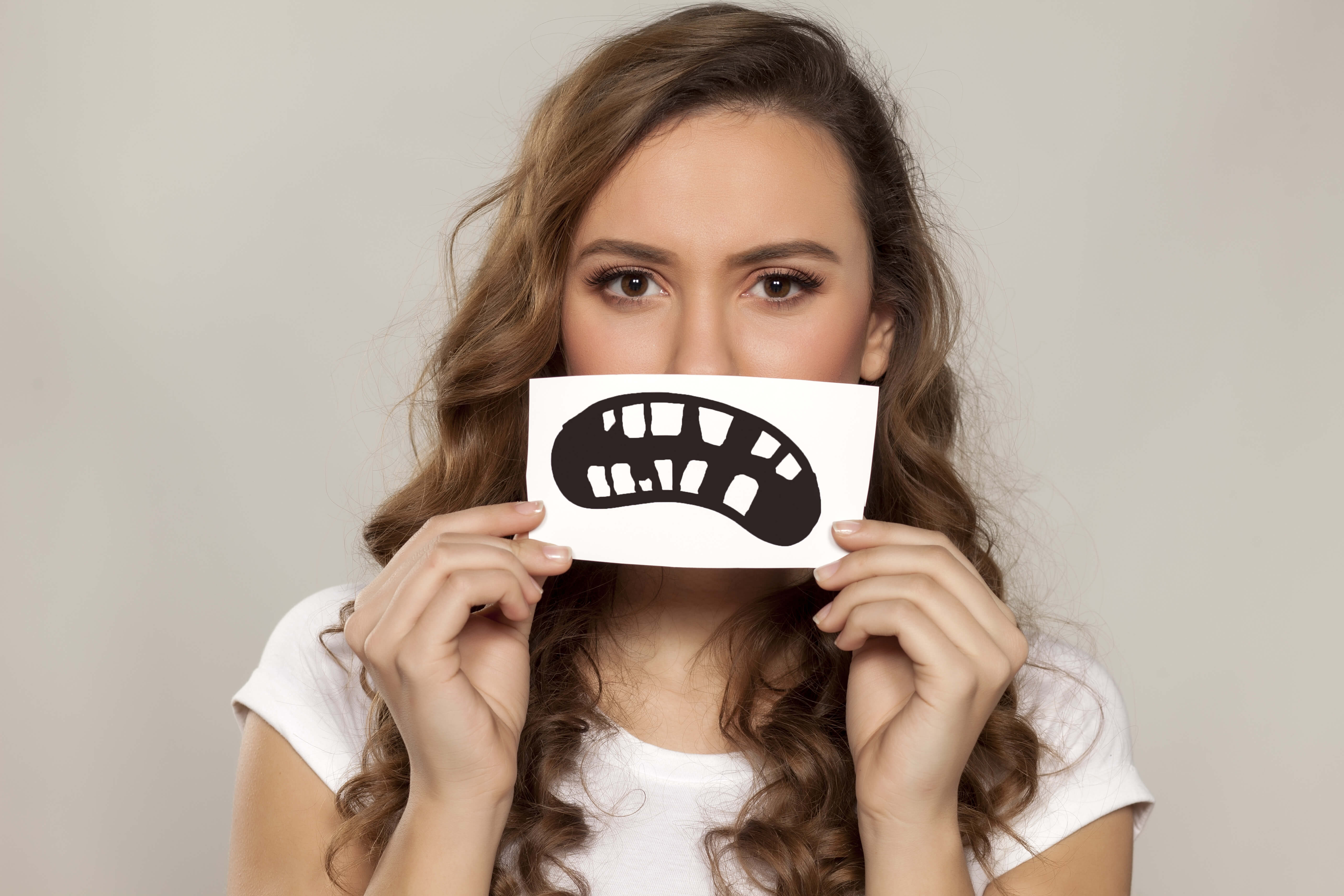 Straight teeth can make you feel good and help with dental hygiene. At Chomp we know how to make your teeth straight in the fastest way.
Help your mouth align correctly and let us fix the issue. Our dedicated orthodontist will you get the treatment you need.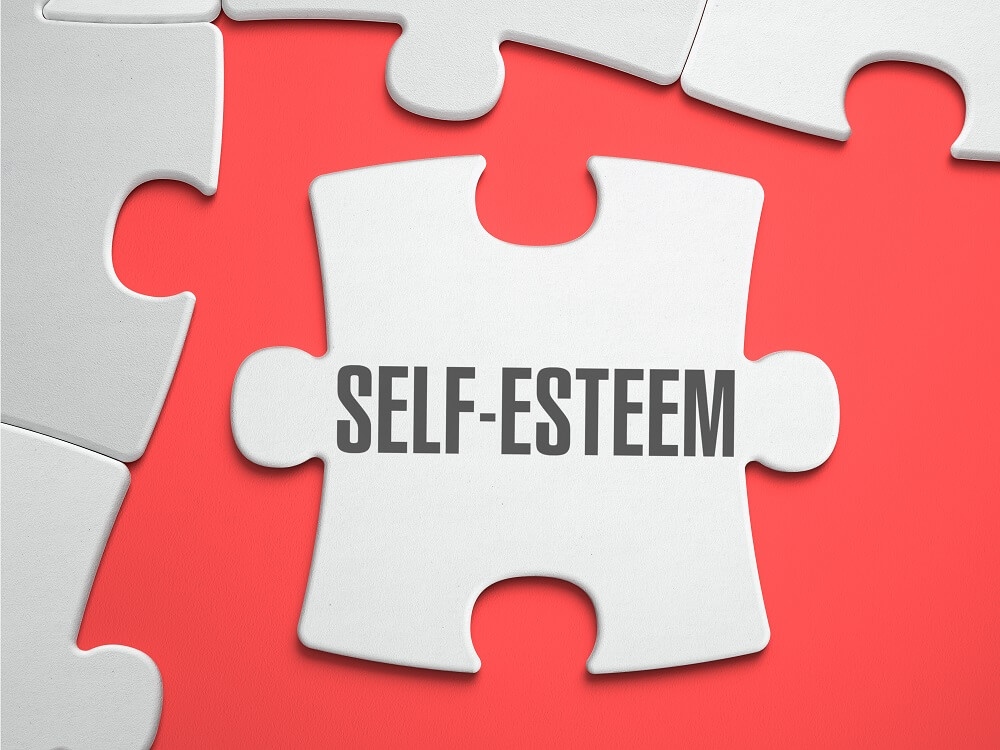 Low Self Esteem
A confident smile helps increase self esteem and happiness. Our goal is to get you your best smile with the least amount of pain and discomfort.
Make sure to check out the Chomp Orthodontics blog for great tips and information around keeping your perfect smile.
Look No Further. Get Your Best and Brightest Smile Today!